Sales in North America, the British Commonwealth, Germany, France, Greece, Japan, Russia, Poland, Czech Republic, Spain, Portugal, Indonesia, Taiwan (which includes Hong Kong and Macao), The Netherlands, South Korea, Estonia, Turkey, Italy, Serbia, Bulgaria, Hungary, Romania, Brazil, Denmark, and mainland China. Ongoing negotiations in several other countries.
Rest of the world, watch out! You're next!
Peat's UK tour has officially begun! Check the event list out on the Appearances page.
You can pre-order The Core here.
You can sneak a peek at the first chapter here.
USA (Random House)

USA (Tachyon/Subterranean Press)

UK/Australia (Harper Voyager)
Germany

Poland
Spain
France
Portugal
Japan
Czech Republic
Estonia
Russia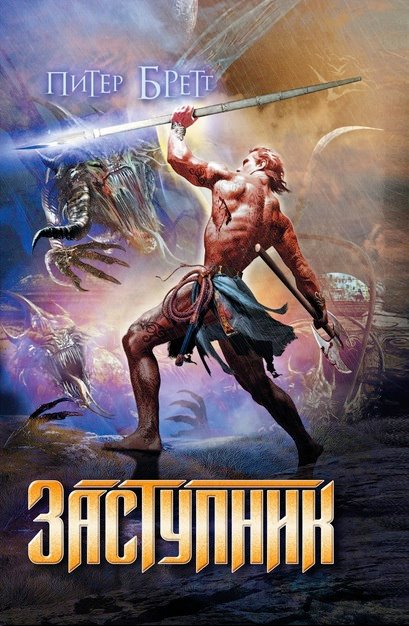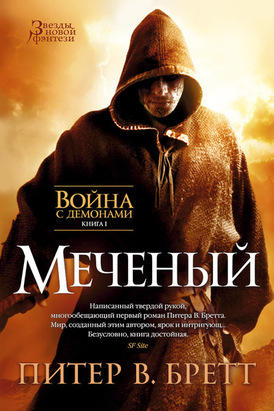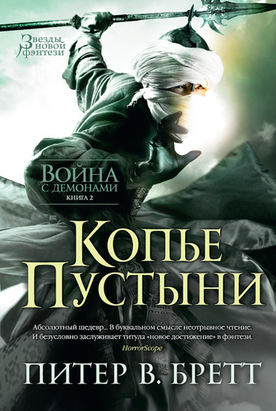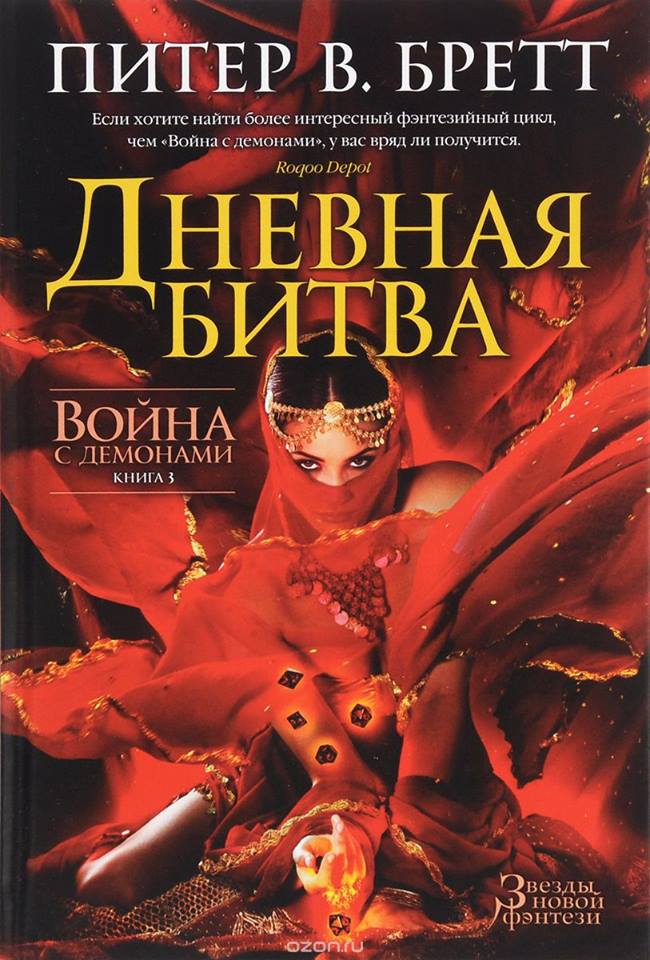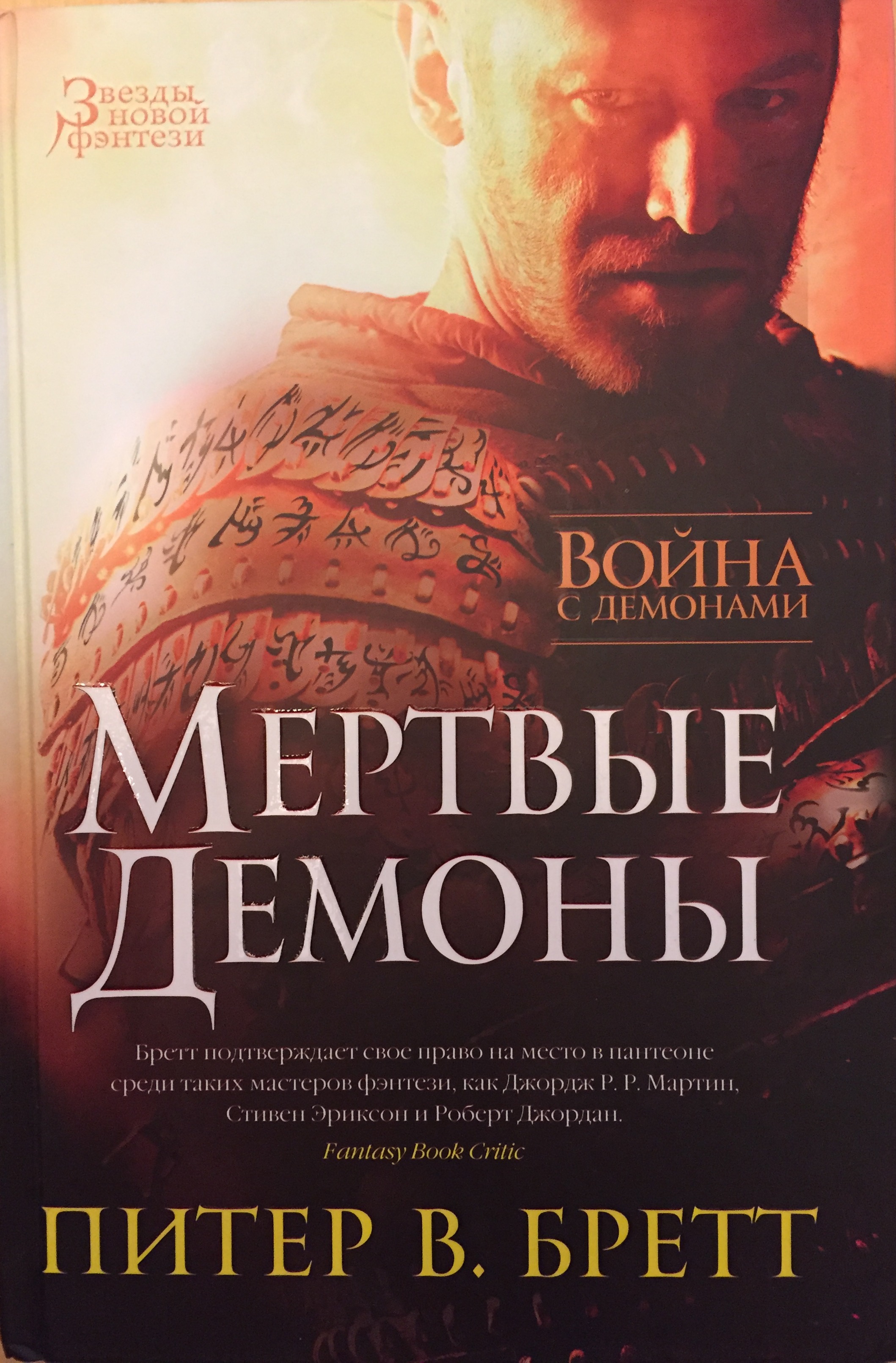 Serbia
Bulgaria
Turkey
Taiwan/Hong Kong/Macao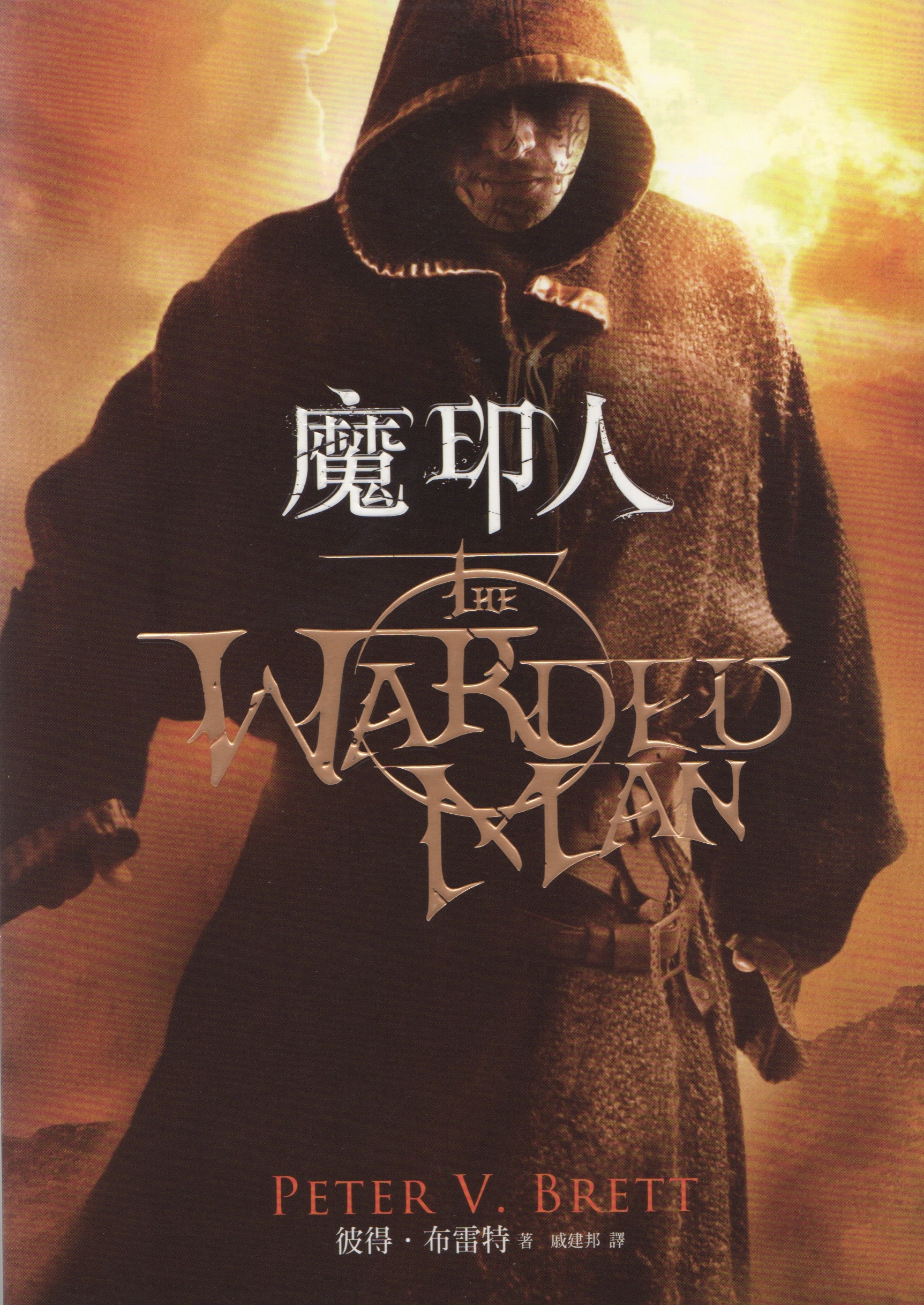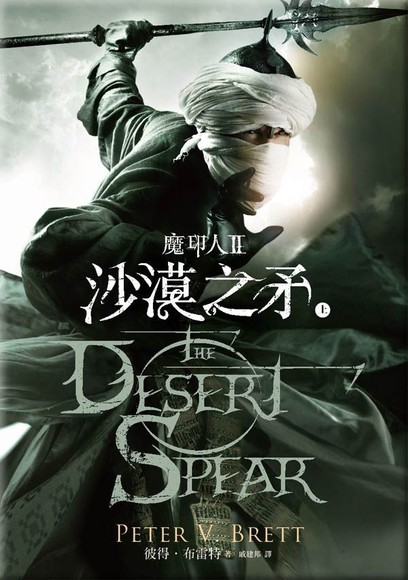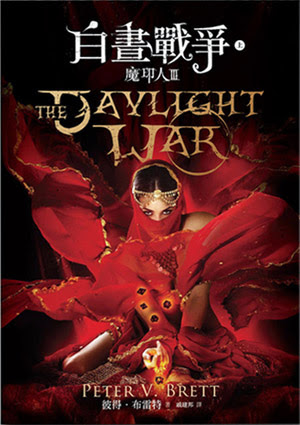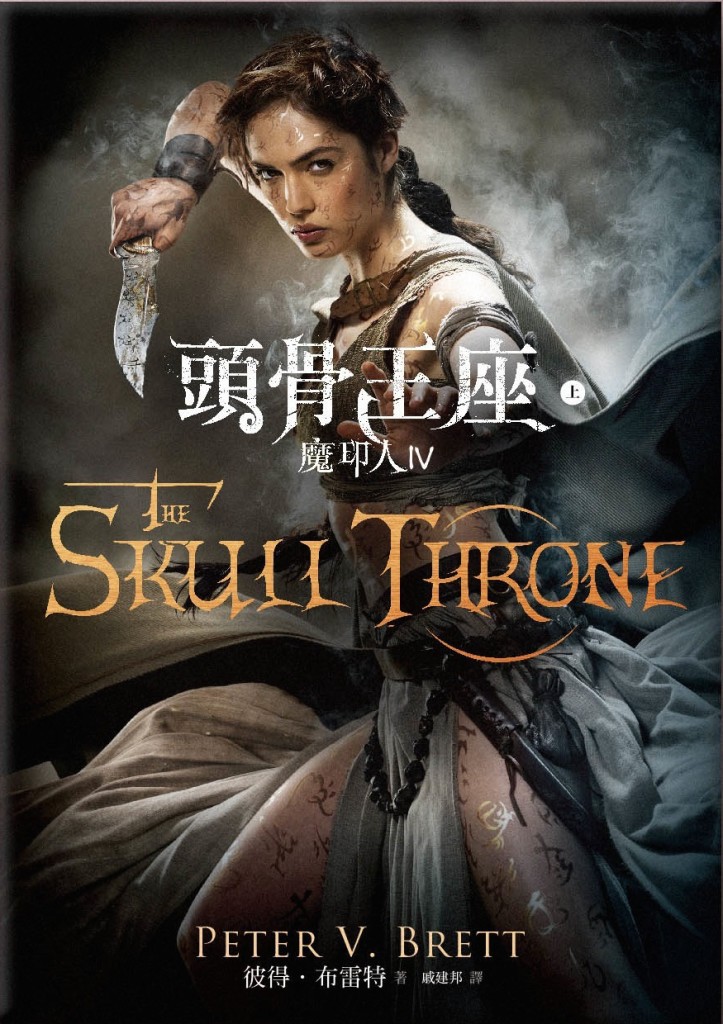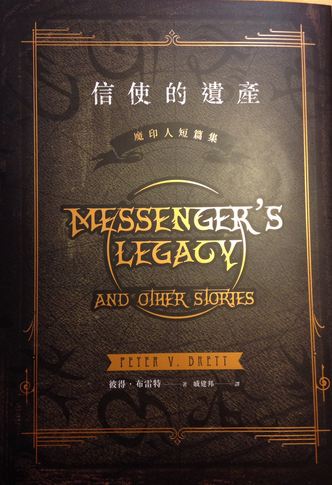 China
Hungary
Romania
Brazil
Denmark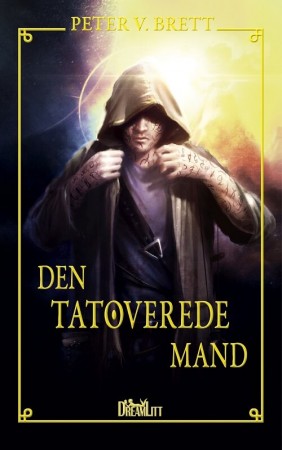 The Netherlands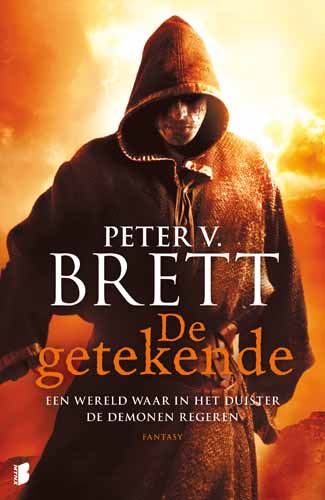 Italy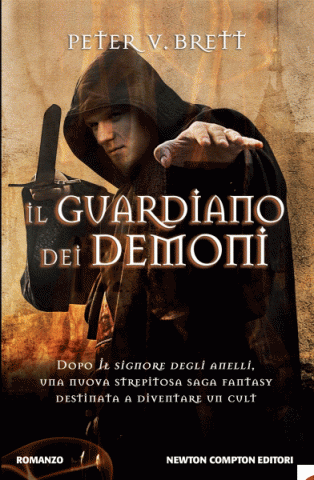 Red Sonja